For a lie-in day, there's a lot you can do inside the resort. Tamarack Beach Resort offers a great mix of amenities and facilities onsite for guests to indulge and engage in. Click here for the resort's layout.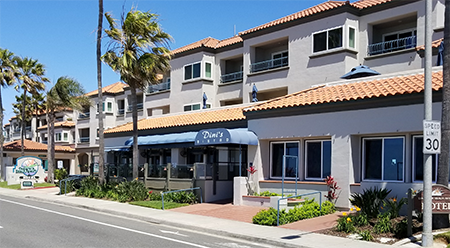 Dini's Bistro
Good food is a must for a great vacation, delivering just that along with some spectacular views of the ocean and sunset, the Dini's Bistro is the perfect dinning facilities for our guests. The bistro offers a delicious menu of food and beverages for you to enjoy a satisfying meal at the resort.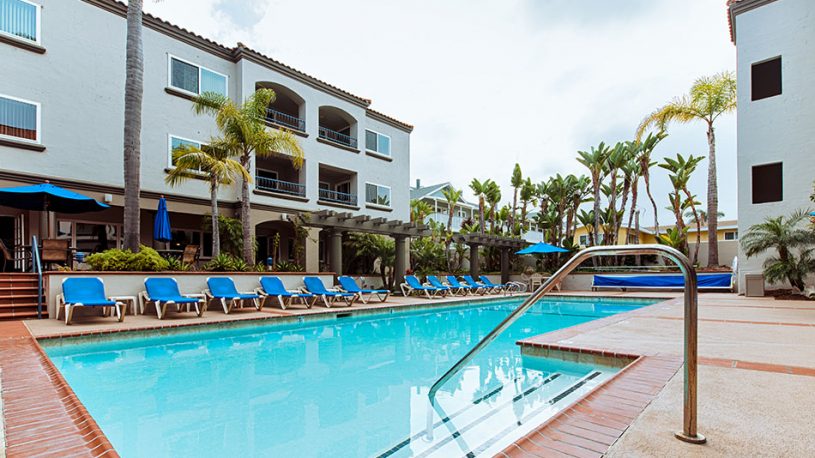 The Courtyard
To make your vacation nothing less than perfect in our spacious courtyard you can have a great time in a heated pool or the adult only spa. For kids there's a kid's spa and fountains to enjoy. Plus, the courtyard offers a BBQ grill for you to cook tasty delights and share some priceless moments and time.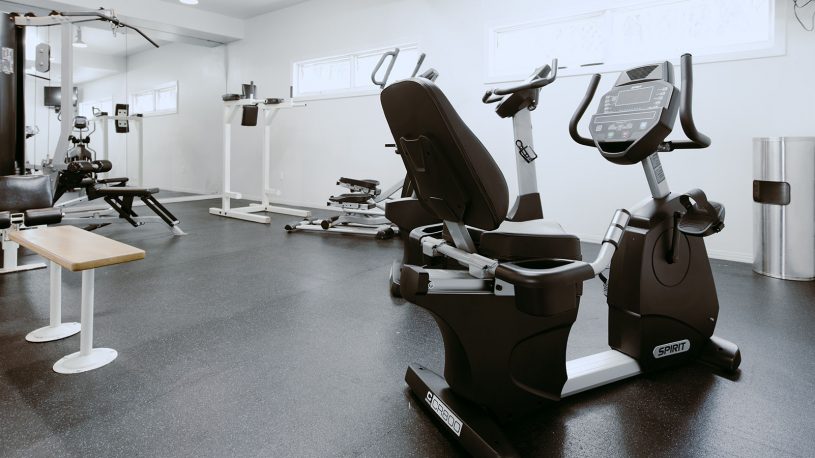 Gym
For the health-conscious guests, there is an onsite gymnasium featuring centralised weight bench, gym cycles and an elliptical for you to workout.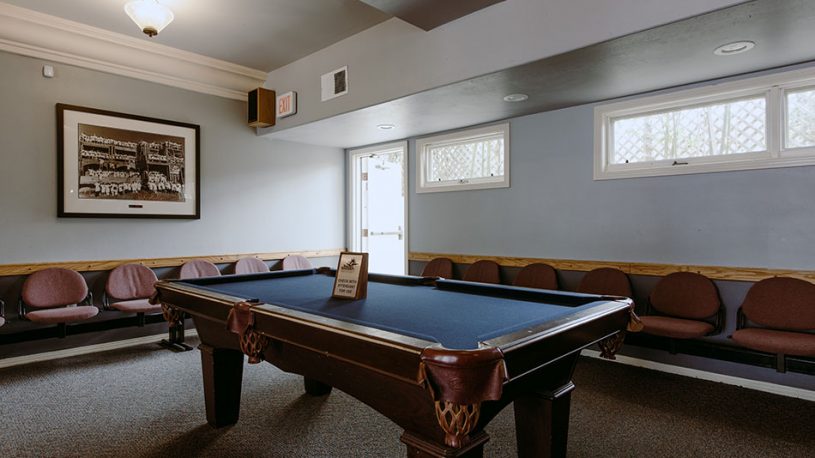 Recreation Room
Featuring a pool table, ping pong table, board games and other fun activities, this room is great for enjoying some fun time with your friends and family. The staff here will be at your service to assist you with local trips and other activities.
Hours:
Swimming pool – 10:00 am – 10:30 pm
Adults only pool – 9:00 am – 10:00 am
Fitness center – 7:00 am – 10:30 pm
Recreation room – 6:30 am – 11:00 pm
Other facilities include:
Dry cleaning service
Complimentary Wi-Fi
Complimentary secured parking
Safety deposit boxes available
Business center