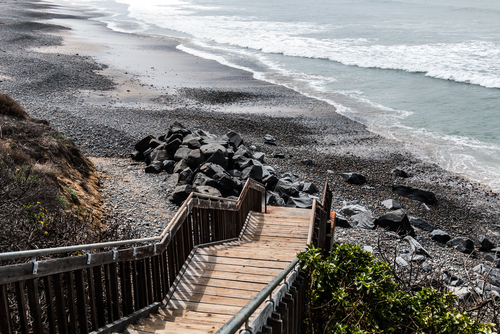 Carlsbad State Beach
This 3-mile long beach on the waterfront of Carlsbad is only 12 feet away from the resort. A great place to enjoy watersports. The beautiful sea wall and the sandy beaches with your partner or family.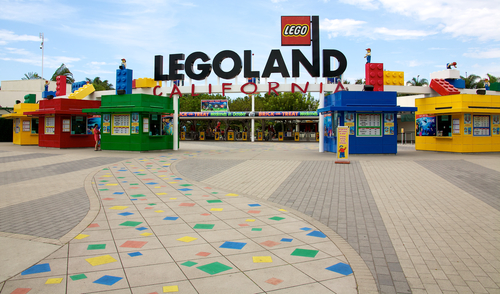 LEGOLAND
Legoland of California is a theme park, water park and miniature park all combined in one, that also features the Sealife aquarium. An ideal place to visit if you are travelling with family and kids, this place will offer unlimited entertainment and fun. This popular attraction is only 3-miles away from the resort.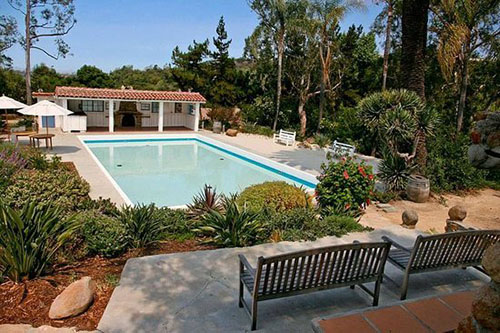 Leo Carrillo Ranch Historic Park
A perfect attraction for nature lovers, this quaint and beautifully landscaped park is home to peacocks, stunning birds of paradise and more flora and fauna that you can explore with your friends, family or partner.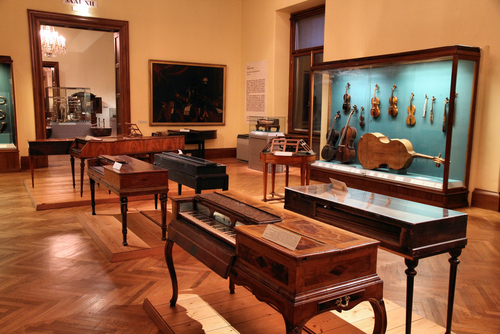 Museum of Making Music
For the lovers of music, this museum is a great place to visit. A few miles away from the Tamarack Beach Resort here you can discover exhibitions and displays that showcase the history, present and evolution of music and music instruments. You must check out the museum's website to keep a track on the upcoming events.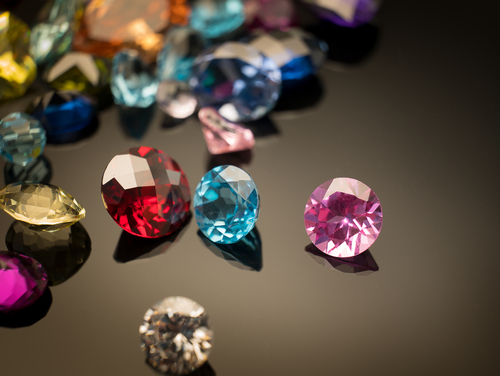 GIA
For those who have a keen interest in gems and jewelry, GIA is an impressive institute and research center where you can see some beautiful gems and the processes involved in making precious ornaments.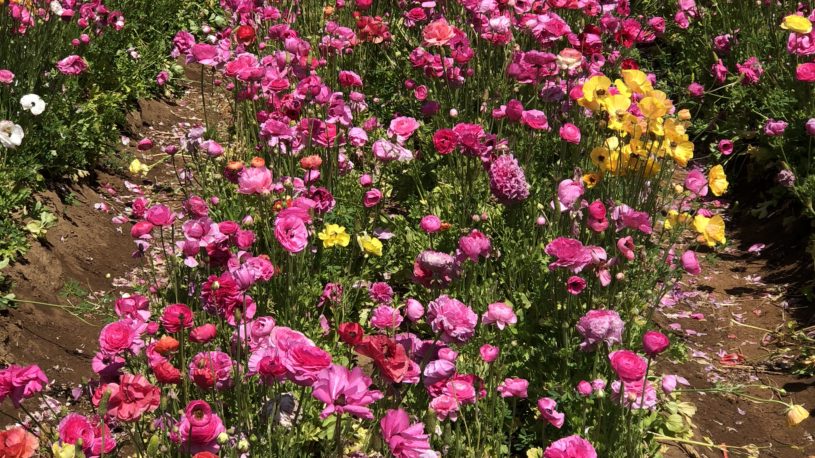 Flower Fields
Just moments away from the rest, you can step into huge fields of flowers. Here, you can discover and enjoy massive fields filled with Ranunculus of different and attractive colors. Make sure you plan a trip here when the flowers are in full bloom.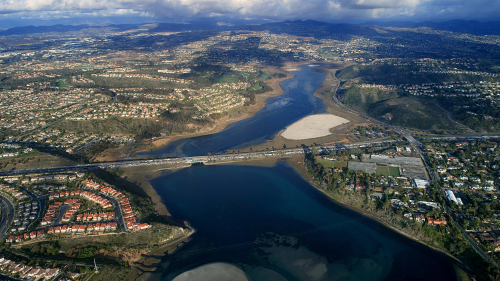 Carlsbad Lagoon
Be it a kayak, a paddleboard, a boat or any other gear that you may need, you can find all popular water rentals at this one-stop-shop. Offering great customer services, this place is only a few moments away from the resort.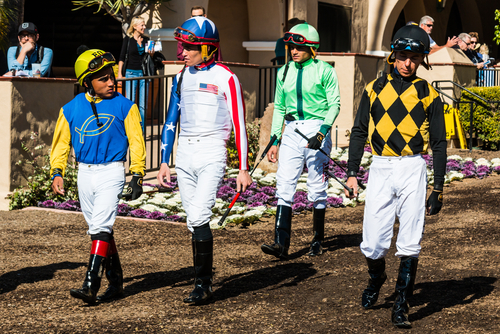 Del Mar Racetrack
Another great attraction close to the resort is the Del Mar Racetrack. This racetrack is an American Thoroughbred horse racing track at the Del Mar Fairgrounds in the seaside of Del Mar.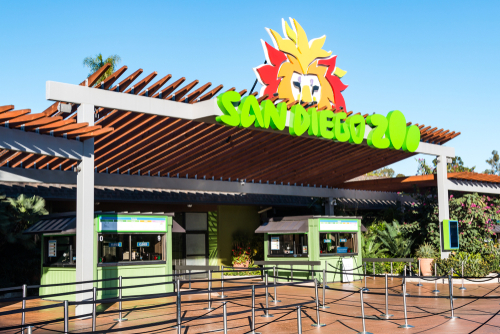 San Diego Zoo
Housing over 3,700 animals of over 650 species and subspecies, this zoo is a parent organization of the San Diego Zoo Global and is an amazing attraction to enjoy with your family. This zoo is only a short drive away from the resort.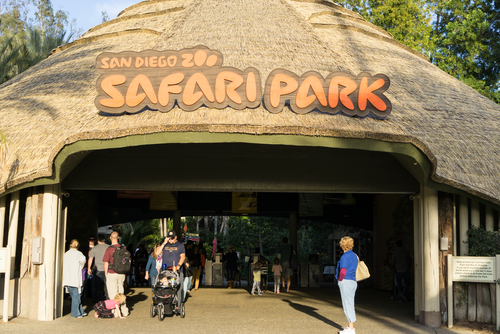 San Diego Safari Park
Only a short drive away, this 1,800-acre zoo in the San Pasqual Valley area is a must visit. This park is the largest tourist attraction in San Diego County. Enjoy a safari here and make great memories.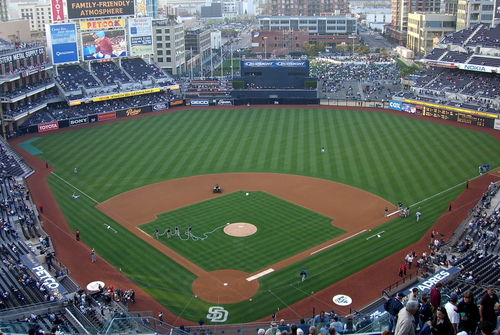 Petco Park, Home of the SD Padres
Located in the downtown area of San Diego, this baseball park is home to the San Diego Padres of Major League Baseball.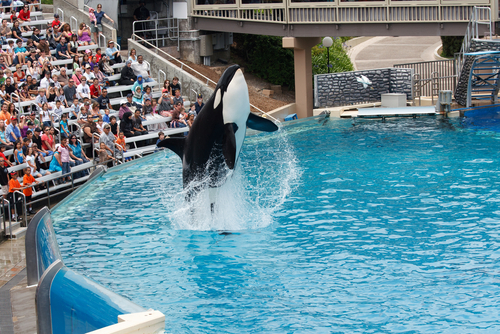 Sea World
Another must visit attraction in San Diego is Sea World. A haven for exploring underwater species and animals, this theme park features an outside aquarium, marine mammal park and more sea life related activities you will love.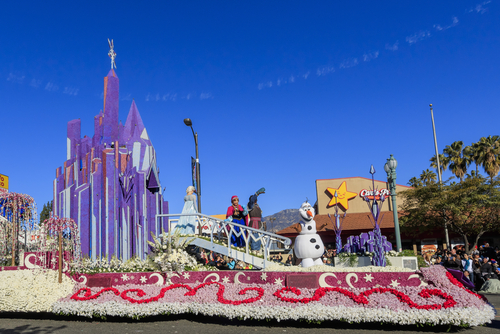 Disneyland
Disney Park or Disneyland is the first of theme parks built at the Disneyland Resort in Anaheim. The only theme park built under the direct supervision of Walt Disney, this place entertains both kids and adults.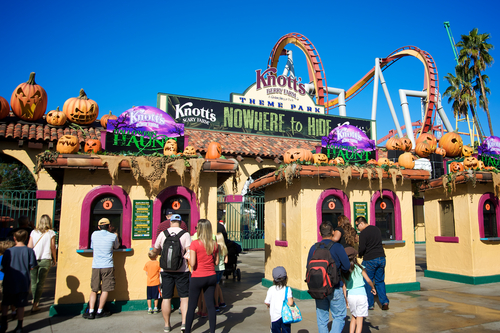 Knott's Berry Farm
A massive 160-acre amusement park in Buena Park is owned by Cedar Fair and is one of the most visited and most popular attractions in North America.
 Visit Our Reservations Page for Discount Tickets to Local Attractions
Airports
Carlsbad McClellan-Palomar Airport (CLD) – 5 miles
San Diego International Airport (35 miles)
John Wayne Orange County Airport (50 miles approximately)
Los Angeles International Airport (92 miles)
Recommended Transportation: AAA Charter: (760) 722-3333
Driving to Tamarack Beach Resort Hotel
From San Diego (North):
Take I-5 North. Take the Tamarack Ave Exit, left on Tamarack Ave from the 5 south. Right on Carlsbad Blvd, Carlsbad Blvd straight approx. 2 miles on Right Hand Side is Resort.
From Los Angeles (South):
Take I-5 South. Take the Tamarack Ave Exit, right off Tamarack Ave., Right on Carlsbad Blvd, Carlsbad Blvd straight approx. 2 miles on Right Hand Side is Resort.
From Riverside / San Bernardino:
15 South / 215 South / 78 West
78 West to I-5 South
Take I-5 South. Take the Tamarack Ave Exit, right on Tamarack Ave from the 5 south., Right on Carlsbad Blvd, Carlsbad Blvd straight approx. 2 miles on Right Hand Side is Resort.